SKI INSTRUCTOR AT HOME
I own a small farm with a stable full of horses, I´m a farmer, horse drawn buggy driver, sleigh driver, packhorse man,... and a qualified ski instructor. I daren´t say now how many years long....... So in winter I work with the horses and the ski bunnies!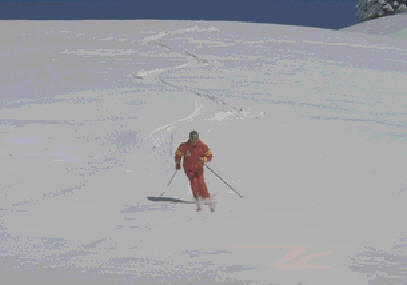 HOW DO I TEACH?
WITH the kids I do my best to make it fun.
WITH the ladies, I´m the teacher and the careful listener and I mostly try to teach with patience.
WITH the gents I teach technique on the piste, how to cope with moguls, deep snow and "Wedeln" which are short sharp turns and last but not least carving.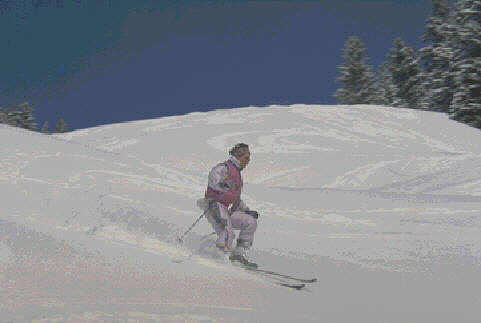 I am available for private lessons anytime, just call.
My telephone number is 0043 5358 2809 or e-mail me on: achlhof@aon.at
Due to me being employed by the number one ski school in Ellmau run by Friedl Fuchs I can make any necessary recommendations including baby sitting. Any information please just contact me and I can pass you directly to the ski school office.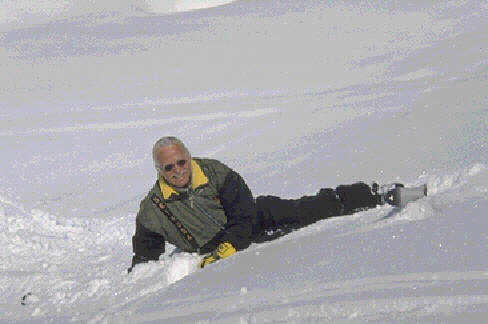 Schi Heil!! means Cheers! The skiing way!!
Franz
PS: The odd somersault (loss of balance) does happen! You not me! I promise I am a qualified instructor and I love my job.........at least at the beginning of the week!!!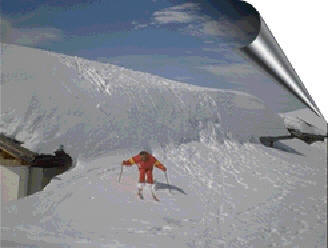 You´d like to know more, just click , click click...
Riding
Children's Hearts