Hearts of Children at the Achlhof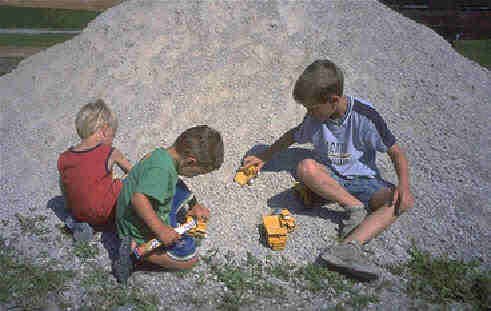 Children's hearts get excited... when they play in the sand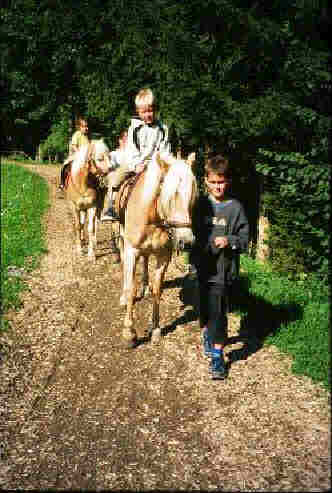 Children's hearts get excited... when they go for a Schnupperreiten (testers riding)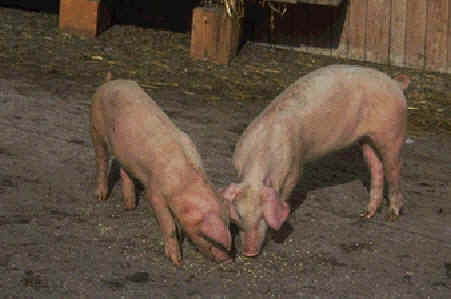 Children's hearts get excited... when they chase pigs
Children's hearts get excited... when they can maw the lawn, get eggs, ride a bike, help make a concrete dam, build a bird-house with dad, go fishing, eat ice cream and stay on the Achlhof without their parents.
P.S. With us not only Children's Hearts beat faster, even Women's Hearts and Men's Hearts are allowed to feel good!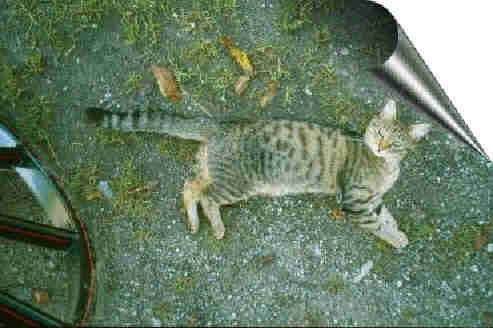 And I?! I also want to be happy.
Discovery
Women's Hearts
Men's Hearts
Planting a Tree
Barefoot Path
Riding
Our Carriage Rides
The old farmhouse has something to tell
Back to our Achlhof